THE POTOMAC collection tm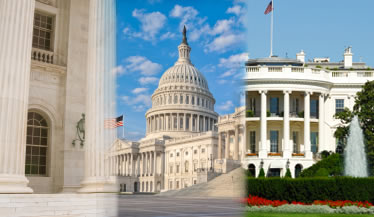 Follow federal legislative and regulatory activity as it happens. Monitor changes to bills and regulations critical to your business or agency. Access the deepest resources of federal legislative data. POTOMAC subscribers receive immediate alerts to the impact of pending federal legislation and regulations.
Click here to subscribe online or call 202-216-2801 or 800-211-4020.
Impact
All laws and regs dissected
Find every new federal bill, resolution or regulation and learn how it will impact you, your business or your agency.
All House and Senate proposals, as filed and amended
All new rules, notices and regulations, as proposed and finalized
Learn the IMPACT, in detail, on every current law and regulation
alerts
Monitor what matters
Know every proposed or enacted change to the laws and regulations that matter most to you, your business or your agency.
Monitor by federal law or regulation, agency or CFR section
Alerts customized so you'll receive only the information you need
As-it-happens email ALERTS or on your schedule
resources
Federal data source access
Continually updated, the most complete online collection of federal laws, bills, resolutions and regulatory materials. Easy to search, easy to use.
Statutes at Large from 1789 to now, plus the complete U.S. Code
All House and Senate bills and resolutions
Federal Register and Code of Federal Regulations
BY THE NUMBERS
Bills in 112th Congress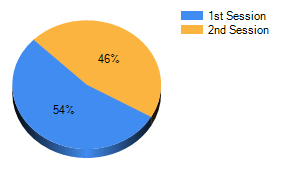 Bills & Resolutions in 113th Congress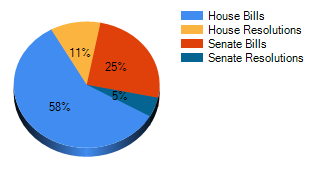 Laws Passed in Recent Congresses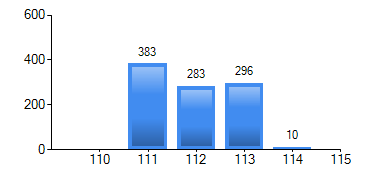 Document Types in 2013 Federal Register